We're a Sneakers and Apparel Store.
Newly Located At: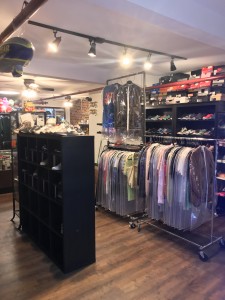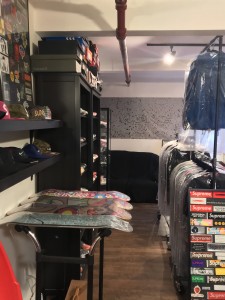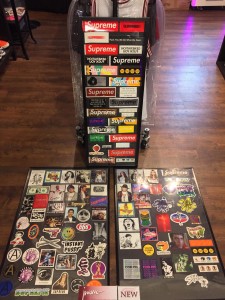 Buy/Sell/Trade/Consign/Restore
Jwongboutique.com
393 8th Ave. (2nd Floor, Left Red Door)
Manhattan, NY 10001
724-485-9664. Call or Text
Mon. To Sun. – 4PM To 8PM
EMAIL: JWONGBOUTIQUE@GMAIL.COM
Add/Like Me: Instagram, Facebook Youtube, Twitter
Directions: A,C,E Train to 34th ST Penn Station. 1 Train to 28th ST

Authenticity is Our Main Priority:
All of our items are 100% authentic or your money back. We have been in business since September 10, 2006 as a small online store. We expanded in September 10,2012 to a physical store that offers consignment, selling, trading, buying and restoration. Check us out on: Grailed(jwongboutique), Kixify(jwongboutique), Mercari(jwongboutique), Etsy(jwongboutique).
If you have any authentic apparel and shoes that you'd like to sell on our site, we're there for you. We work on an 85/15 basis, meaning that if your item sells you get to keep 85% of the profits and we keep the change. We try our best to sell your items by mass marketing your items on different channels to sell. If you need immediate cash, we also do buy outs!!! Thank You.
We Buy/Sell/Trade/Restore
Do your meets up in here, buy a few things, sell a few and/or just come and relax. We also restore shoes. We can also provide notary services.
Matt from Corporate Got Em:
Brooklyn/Bronx News: http://brooklyn.news12.com/story/38595255/boutique-owners-passion-caters-to-serious-sneaker-fanatics
Brooklyn/Bronx News Most Views: https://www.facebook.com/News12BX/videos/10156527934021952?sfns=0
Grailed Week of August 25, 2019 Rarest Sneakers Lebron Kith White sz 7.5: https://www.grailed.com/drycleanonly/rare-sneakers-grailed-4
Pat O' Keefe Sports Anchor: https://twitter.com/patokeefe12/status/1016806192168013824
Racked: https://ny.racked.com/maps/nyc-sneaker-resellers
Restocks App: https://twitter.com/restocks/status/927043888241549312
Robiiiworld and Vicky: https://www.facebook.com/186845804725388/videos/1725894644153822/
Youtube Aniibal: https://www.youtube.com/watch?v=NCy3UDeB8EI,
https://www.youtube.com/watch?v=8rgjyKWXxd0
Youtube StockX Changes: https://www.youtube.com/watch?v=zwwdMegwNDY&feature=youtu.be
Previously Located At (Closed):
Buy/Sell/Trade/Consign/Restore
Jwongboutique.com
81-46 Baxter Ave.
Elmhurst, NY 11373
724-485-9664
Mon. To Sun. – 4PM To 8PM
EMAIL: JWONGBOUTIQUE@GMAIL.COM
Add/Like Me: Instagram, Facebook Youtube, Twitter
Directions: 7 Train to 82nd ST Jackson Heights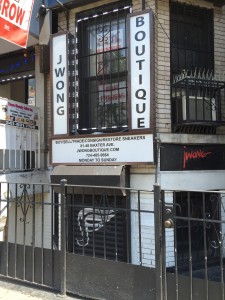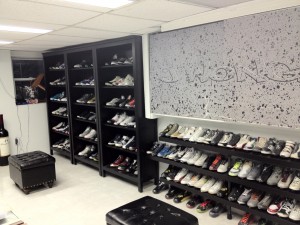 Contact us via jwongboutique@gmail.com